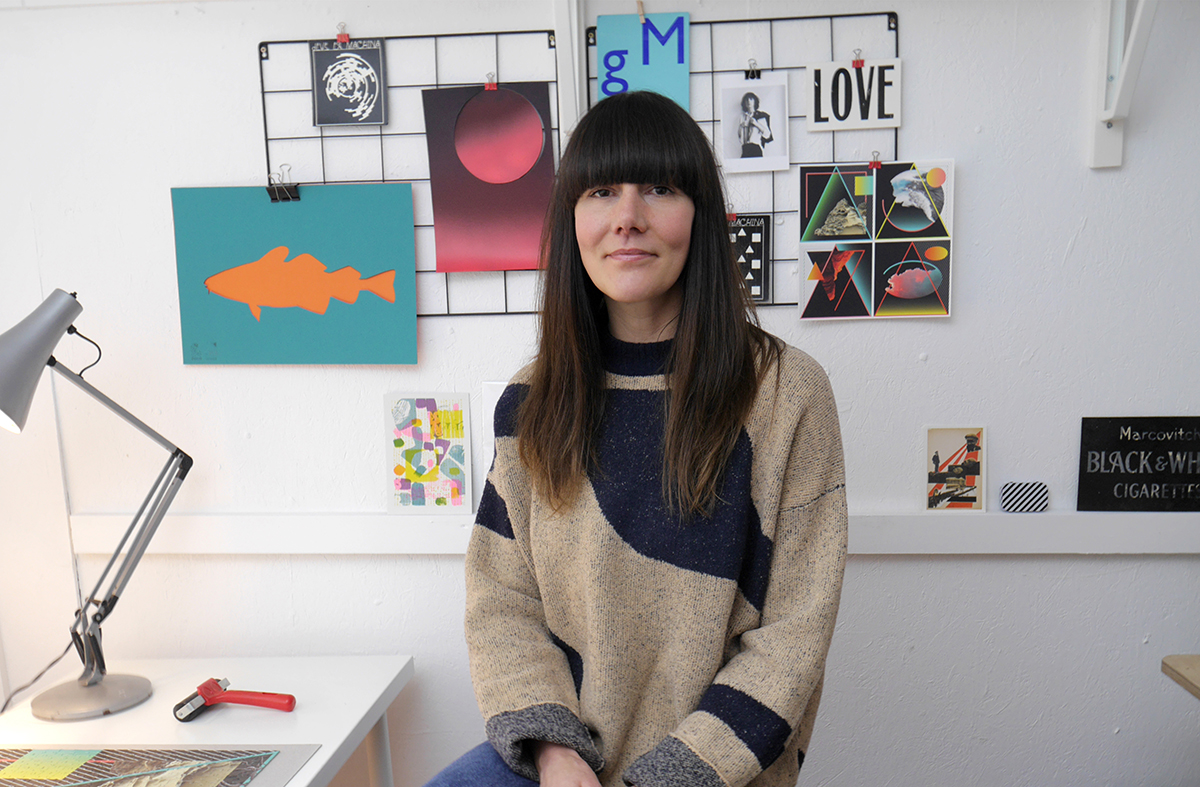 The concept for GILLSAWS was born after being gifted a 1500 piece jigsaw puzzle,
of the state of California, on my return from a 6 month solo stateside odyssey.
Inspired to create a contemporary collection of jigsaws, and after several unsuccessful attempts to gain help from the few remaining UK jigsaws manufacturers - determined to make this happen, and not wanting to outsource overseas - I set out to make the puzzles independently.
A rise in the awareness of mindfulness and wellbeing has given popularity to
meditative and calming pastimes. Producing handcrafted, design focused, jigsaw puzzles, GILLSAWS will collaborate with artists, illustrators & designers to release exclusive limited editions. With a psychedelic-surreal-optical aesthetic, I hope to
give new life to a much loved classic product, whilst encouraging people to unplug
& tune out from their increasingly demanding, digitally lead lifestyles.
Each puzzle is handcrafted by myself in a small studio in Brighton, UK, using
an industrial roller press, a custom made die and a WHOLE lot of love.

GILLSAWS are individually made by hand, therefore reproduction could slightly
vary and minor imperfections may occur.
WARNING : NOT SUITABLE FOR CHILDREN
Anyone ordering this product will be deemed to be over the age of 18yrs.
The copyright of this site and the products within it are retained by :
THIS IS GILL LTD
Company No. 9381191
F25 Waterfront Studios E16 1AH
hello@thisisgill.com