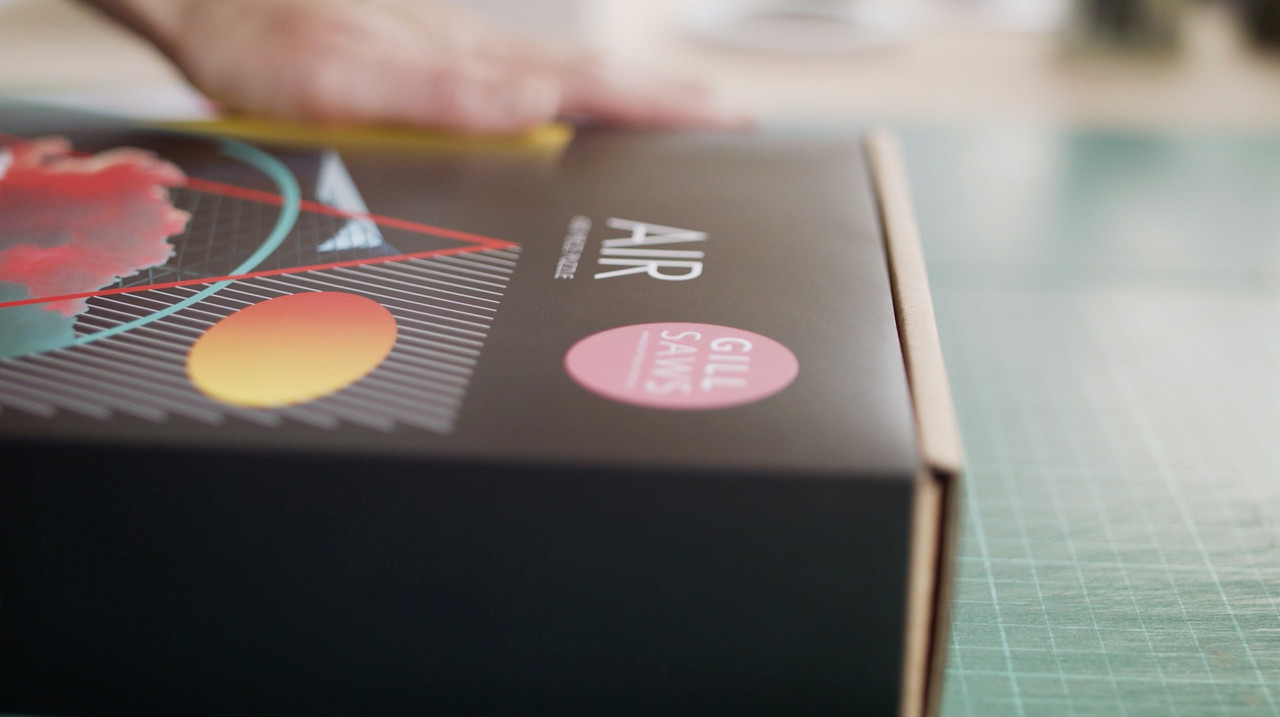 UK DELIVERY ONLY
PUZZLES £3.50 - plus £2.30 for each additional item / 3-5 working days.
GICLEE PRINTS £5.80 - plus £3.50 for each additional item / 5-7 working days.
All parcels are sent 1st Class Royal Mail.
If you would prefer an alternative delivery option please contact me directly
for pricing and timings before placing an order.

RETURNS

Returns will only be accepted where items are faulty, whereupon a full refund
will be made, plus reimbursement for the return postage.
Returns should be made within 30 days of purchase.
Refund on receipt of goods.